This is my bachelor thesis project. An audiovisual live performance of the song 'Time' by the band Sir Medes. I translated the music into graphic visuals projected onto a semi-transparent fabric hanging in front of the band and reacting live to the their performance. Audio signals from the instruments and data from accelerometers attached to the musicians' heads were used to control and trigger the visuals.
Performance of 'Time':
Sir Medes
Live Mix: Luca Glausen
Camera: Laurids Jensen
Visuals/Production/Video Editig: Cyrill Studer 
Special thanks to Reto Mäglin for his technical and mental support and to the band for this inspiring and amazing collaboration!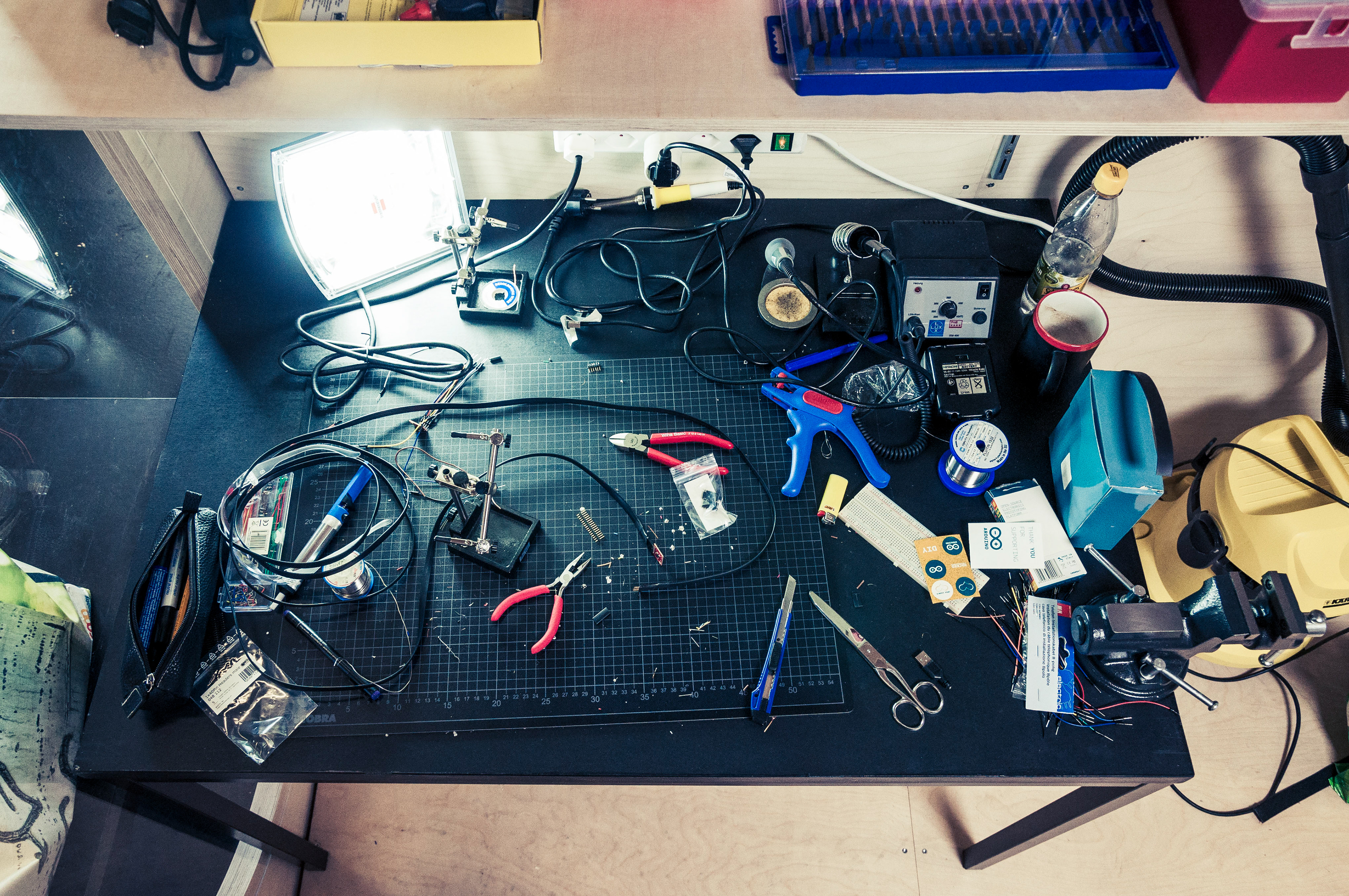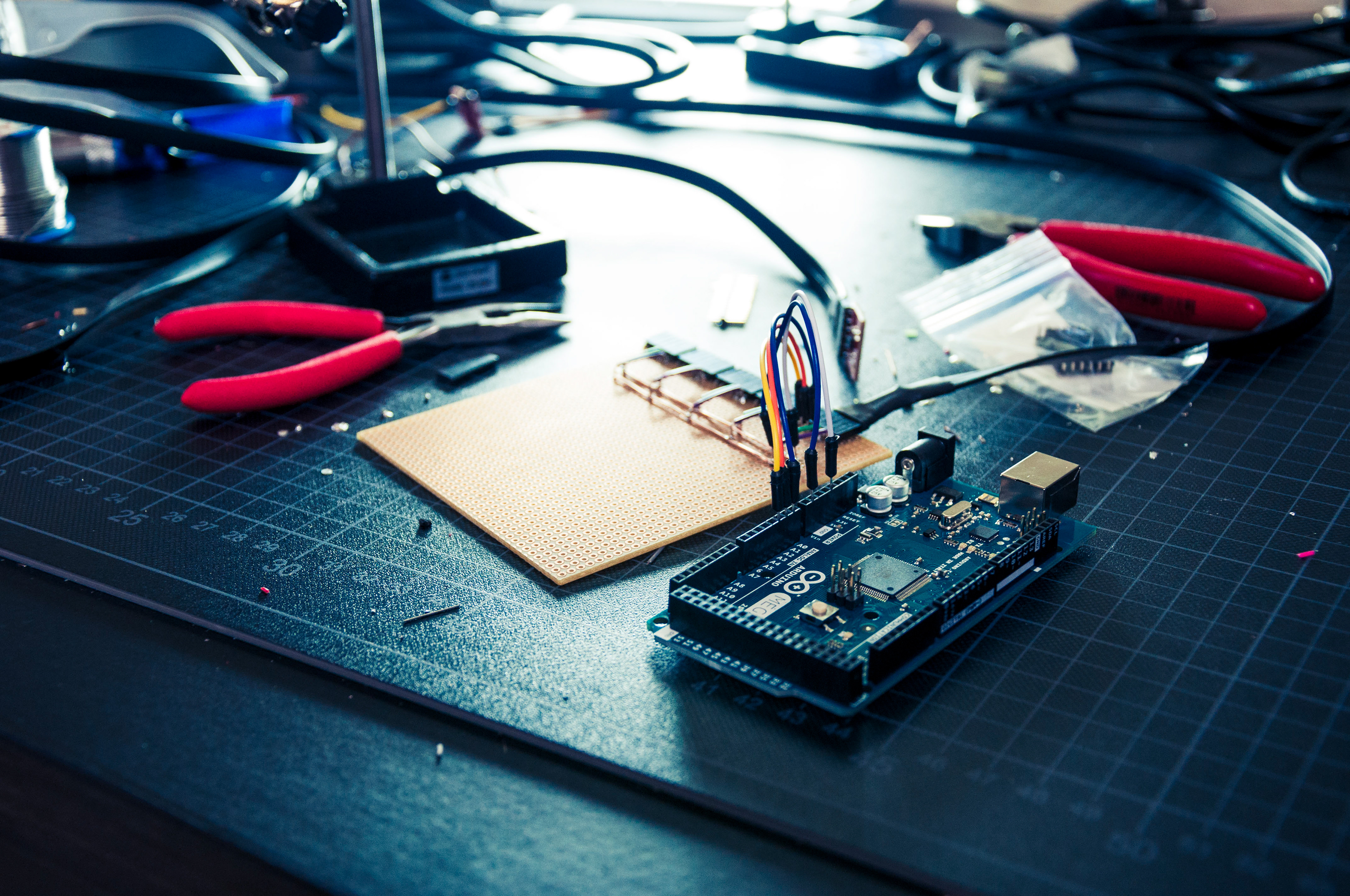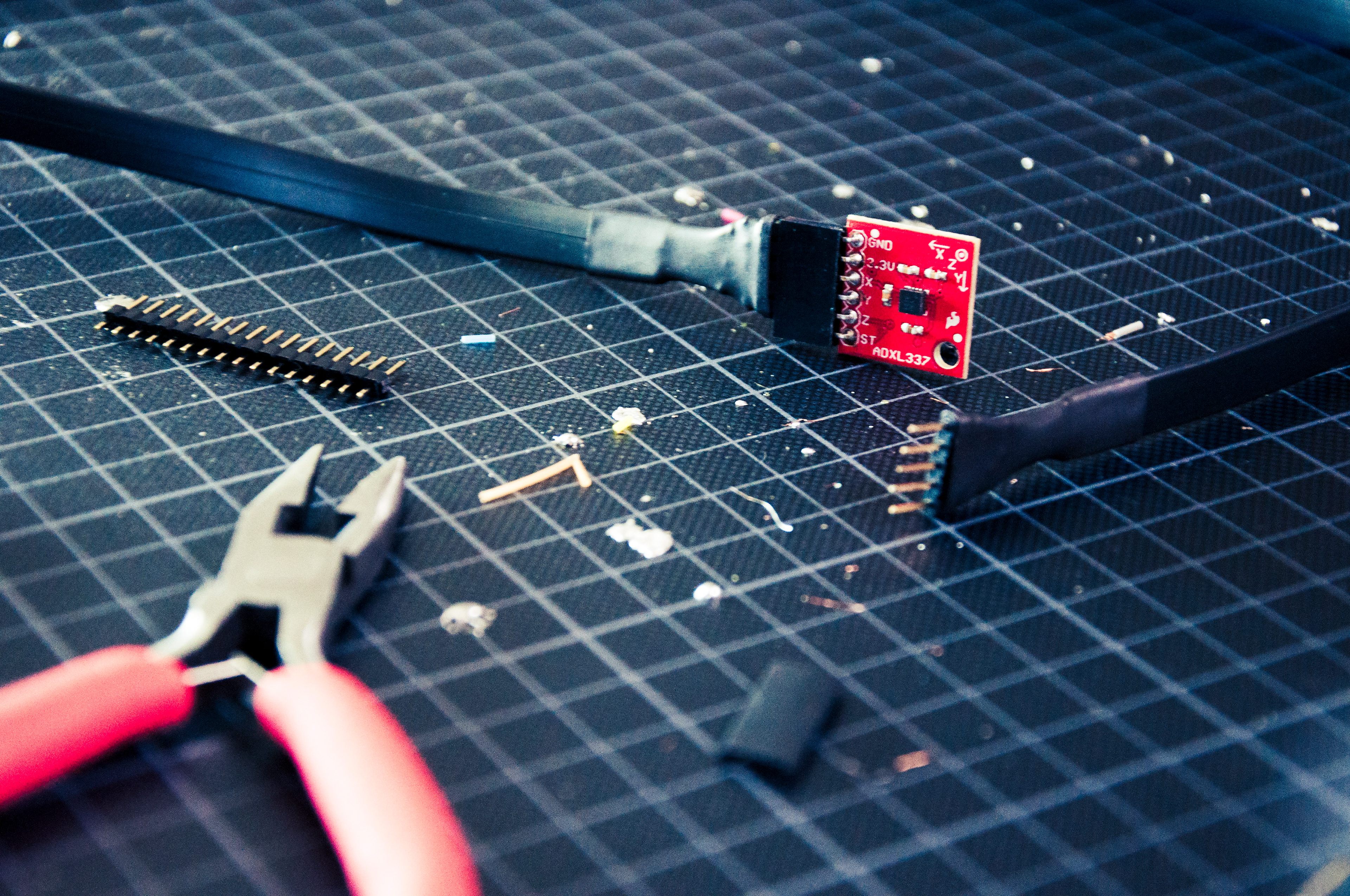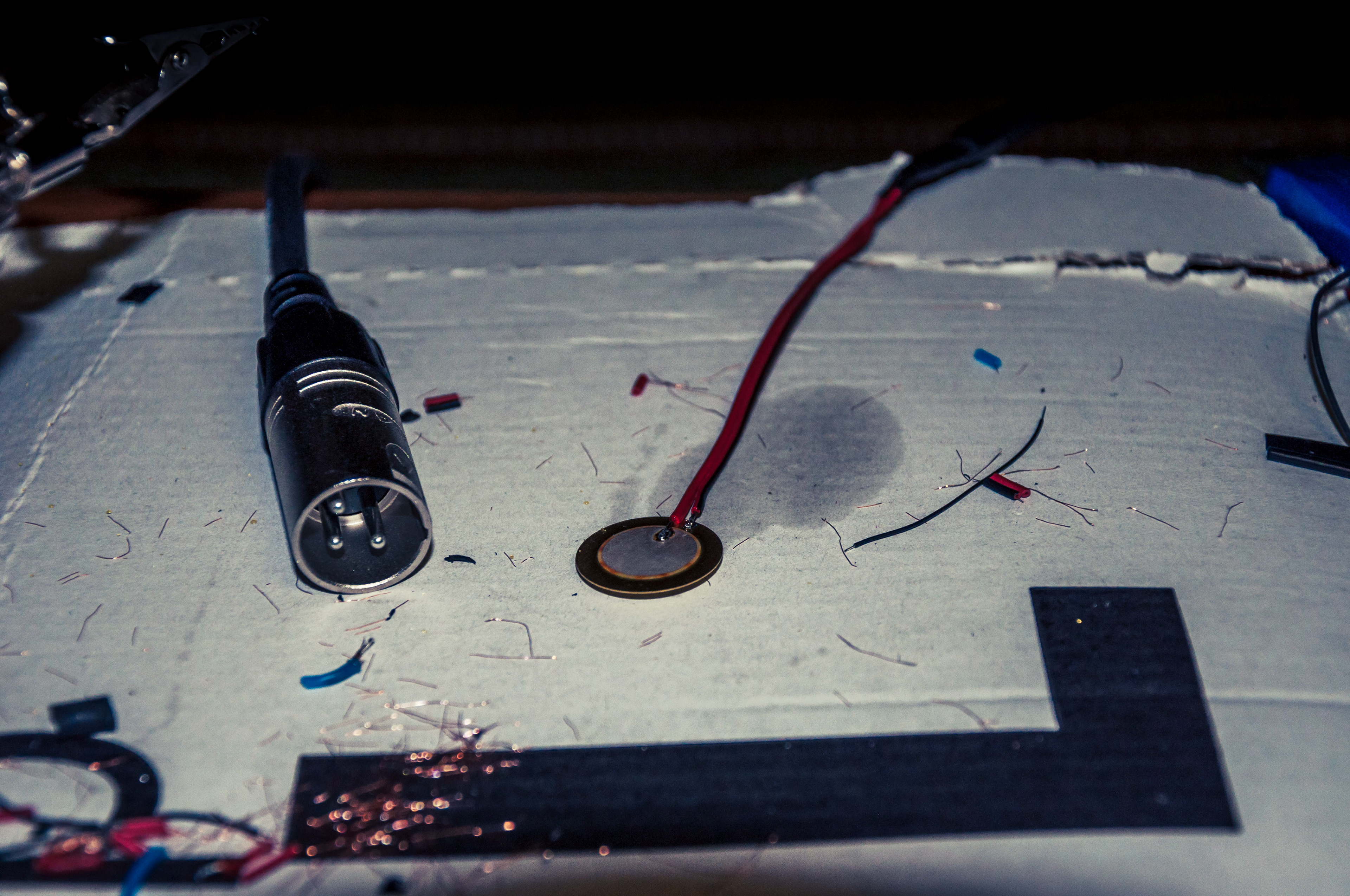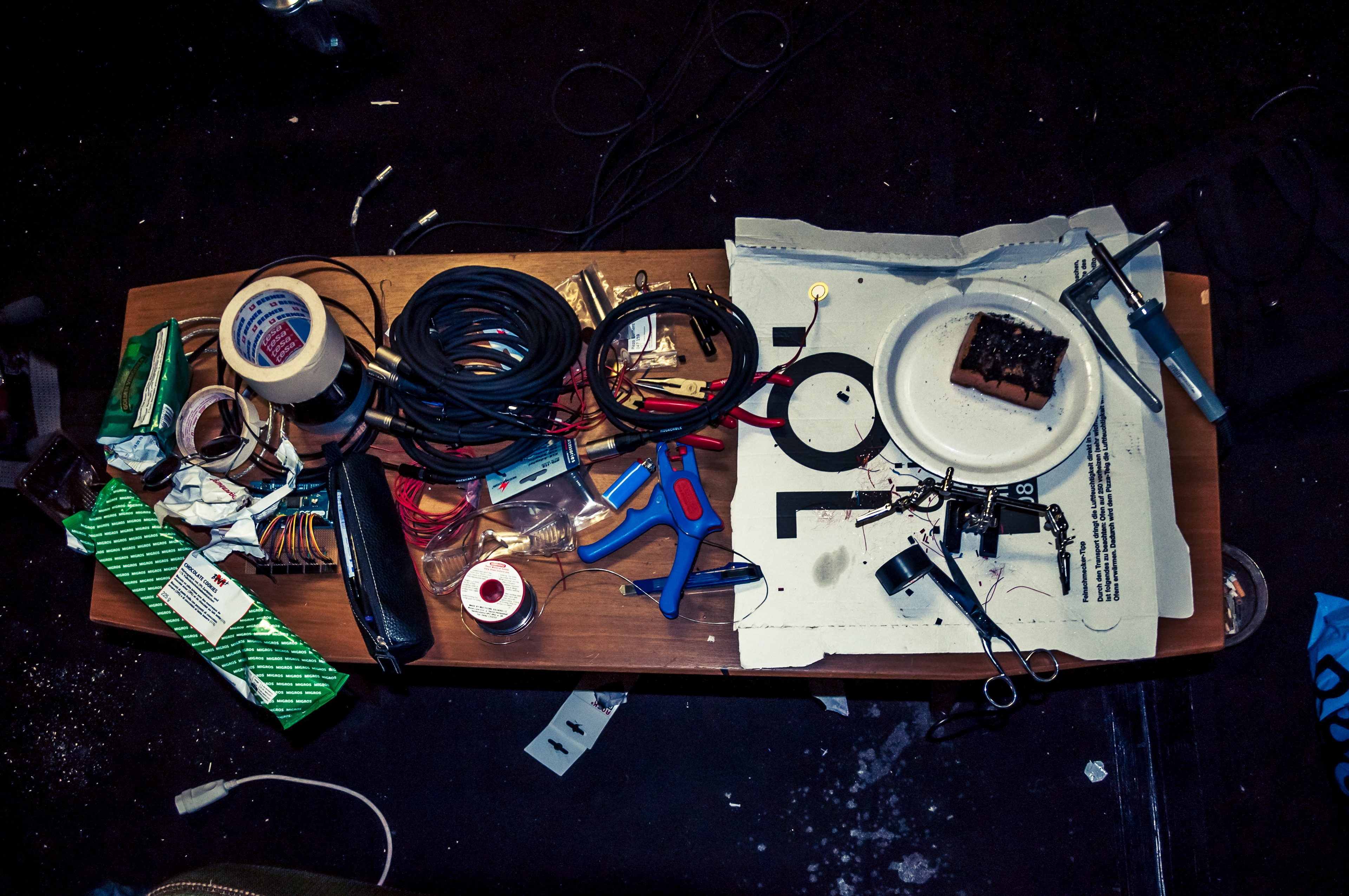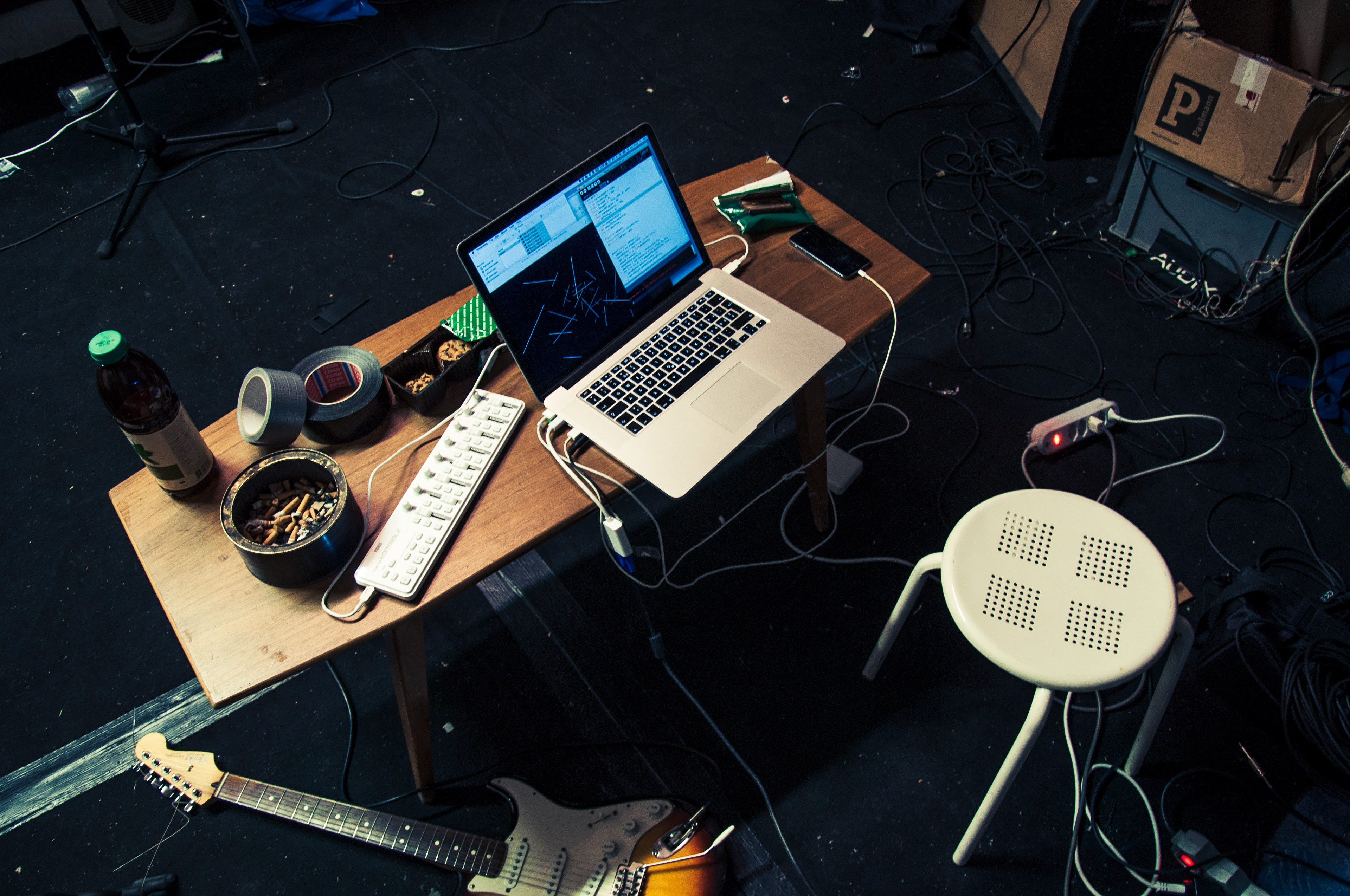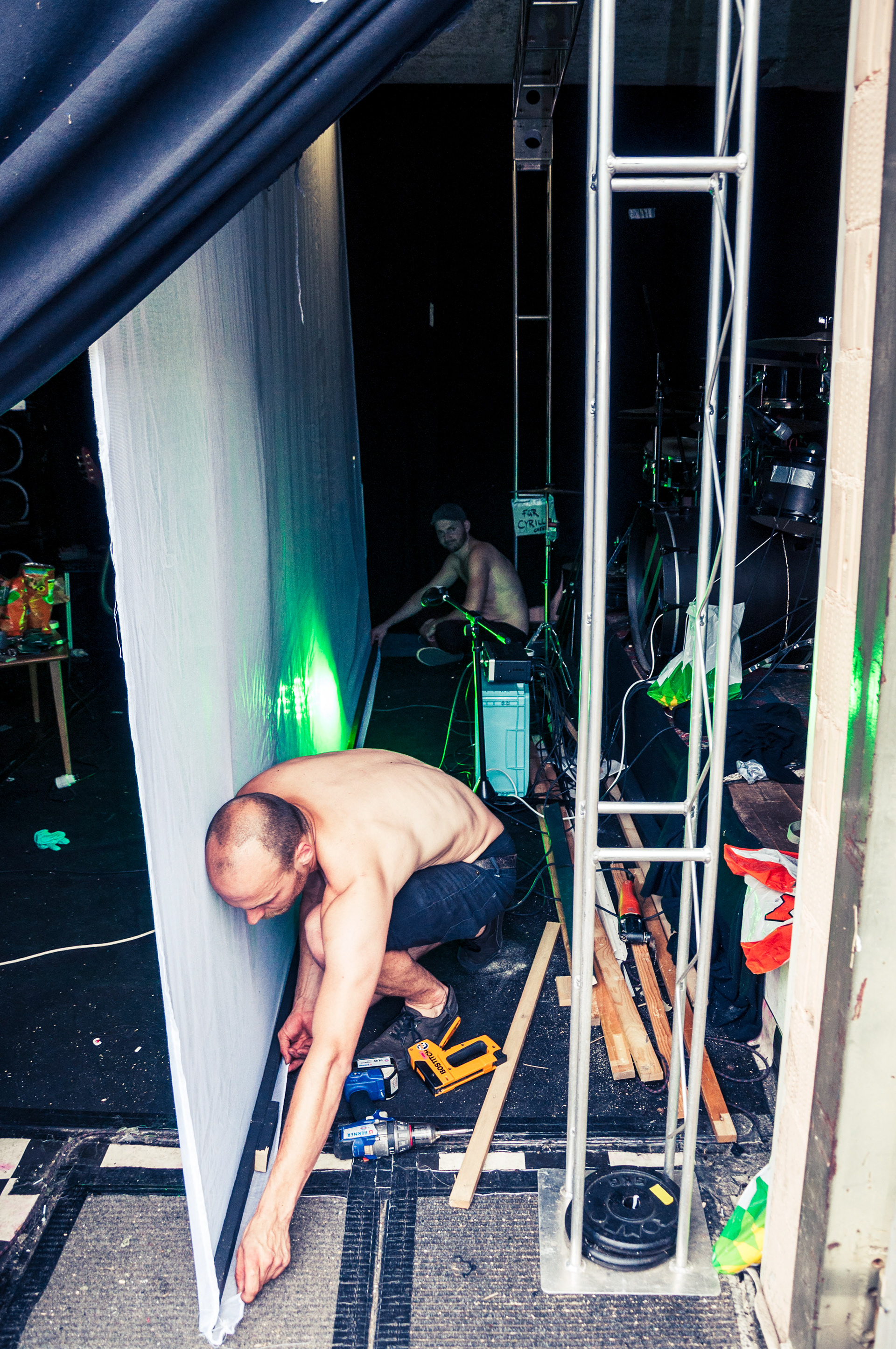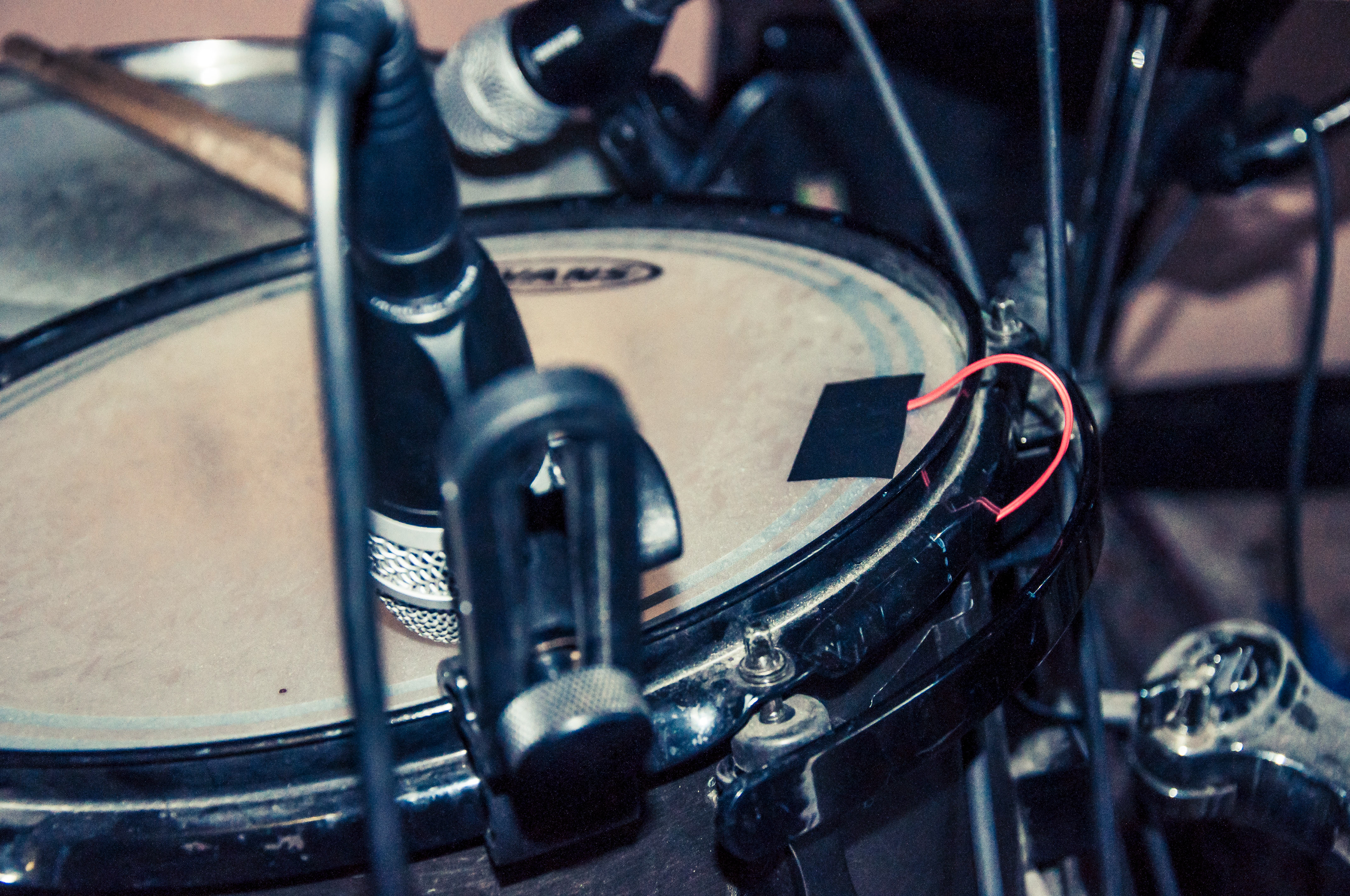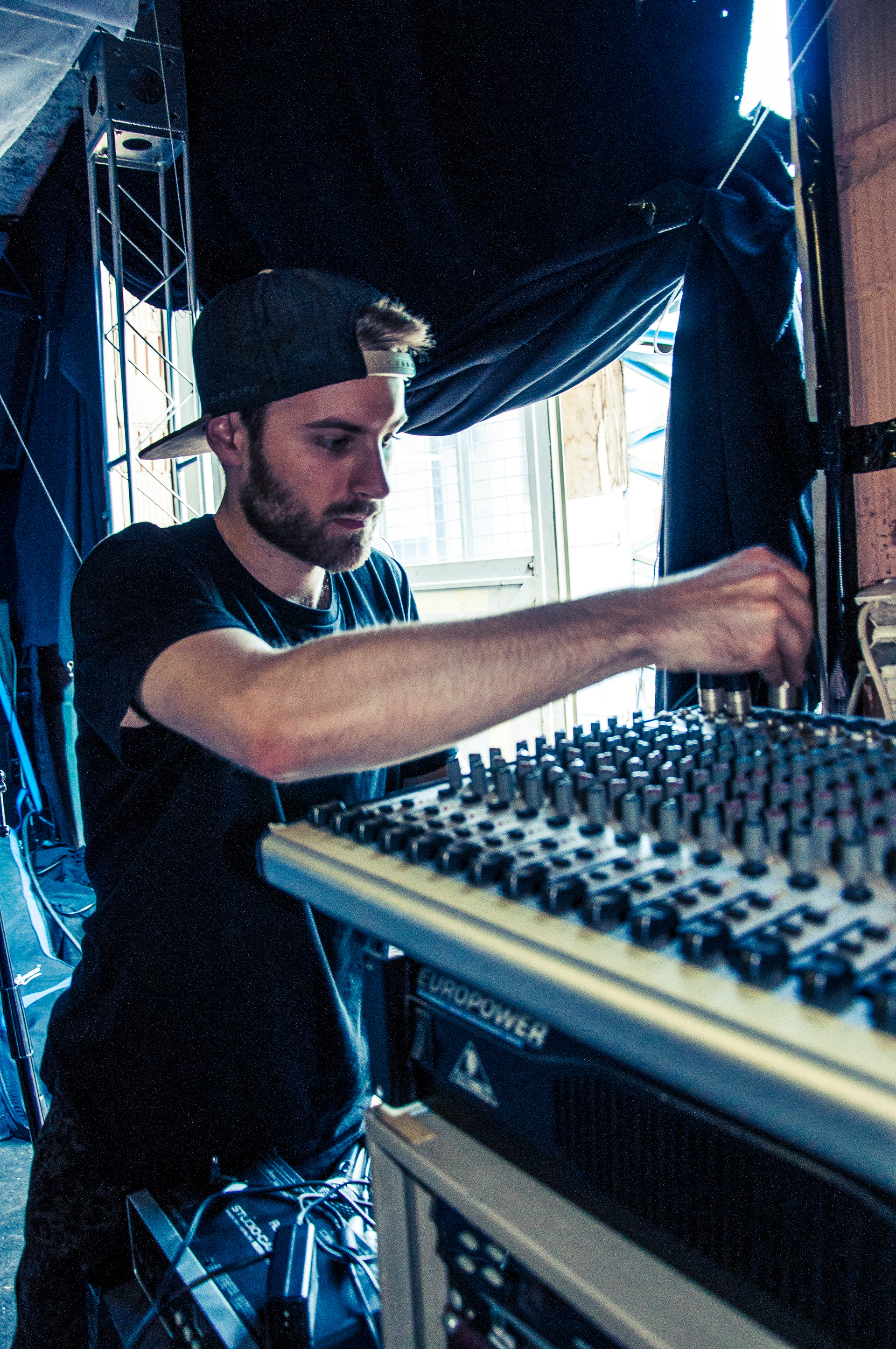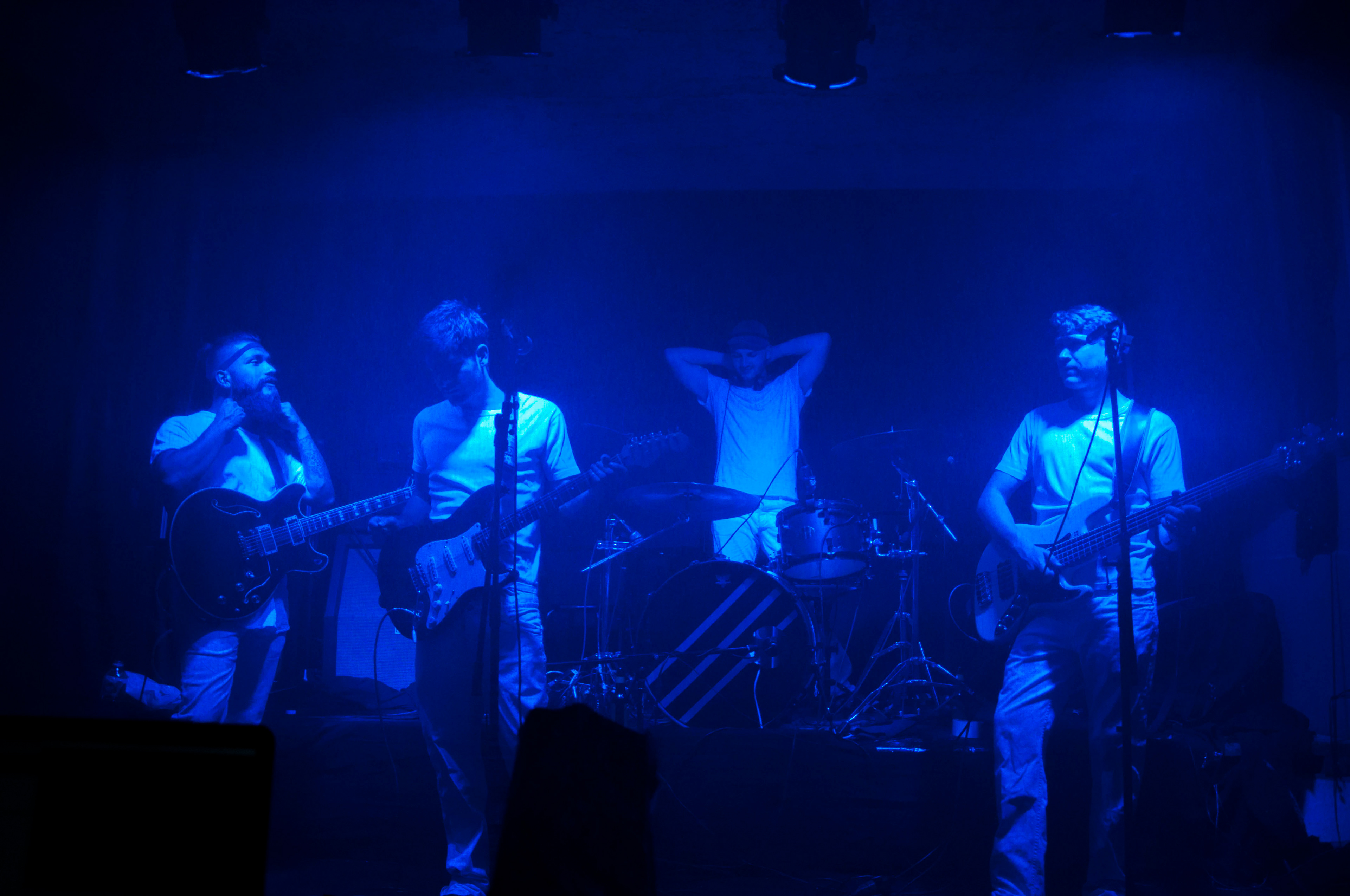 Audiovisual Live Performance

Bachelor Thesis 2015
Cyrill Studer
Hochschule für Gestaltung und Kunst FHNW
Institut Visuelle Kommunikation